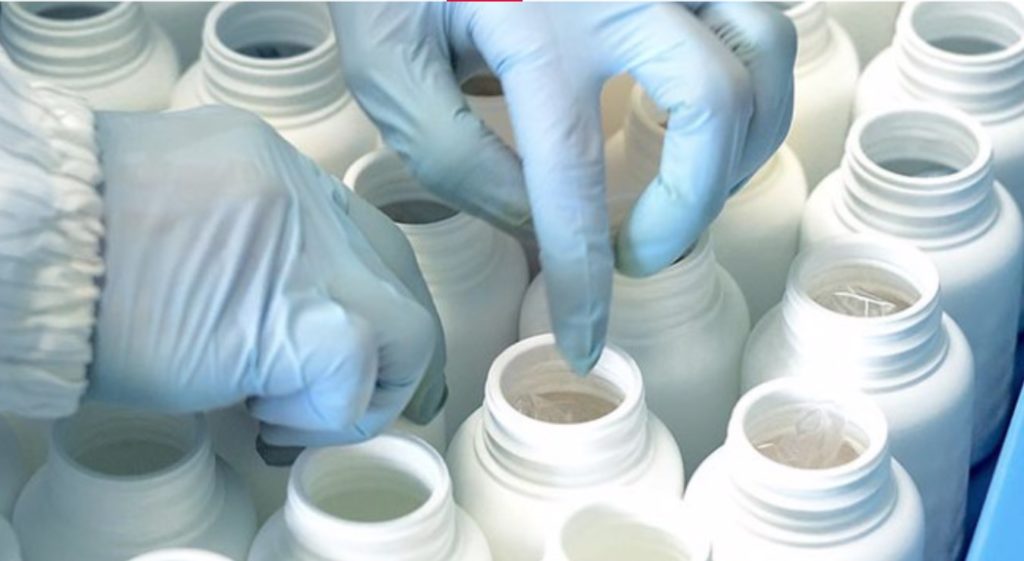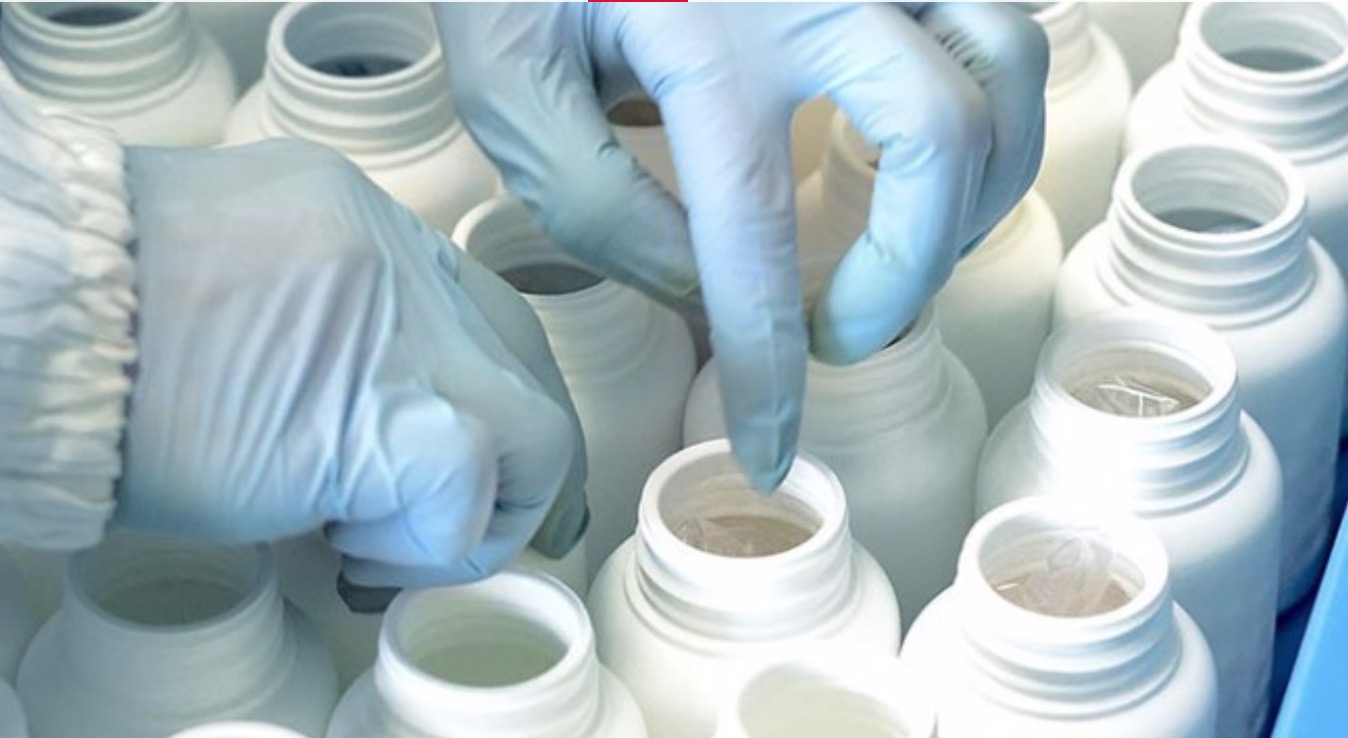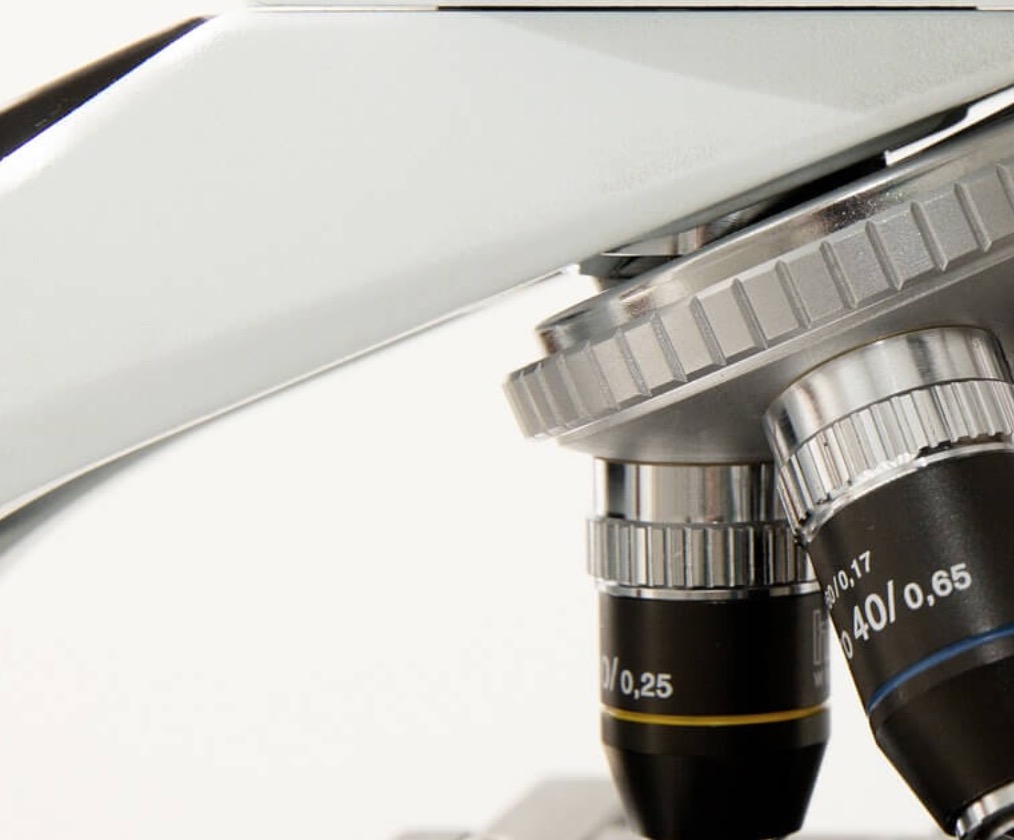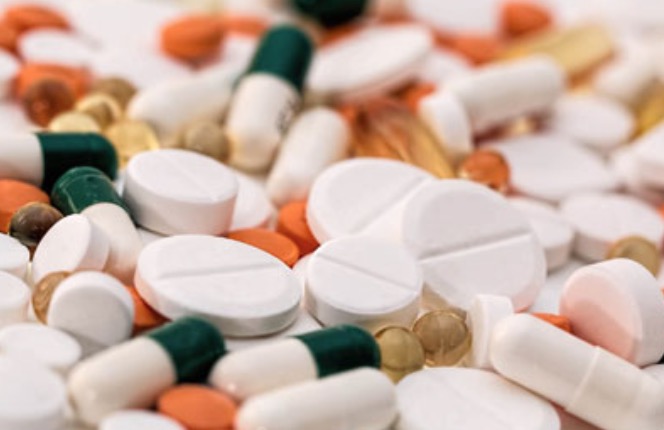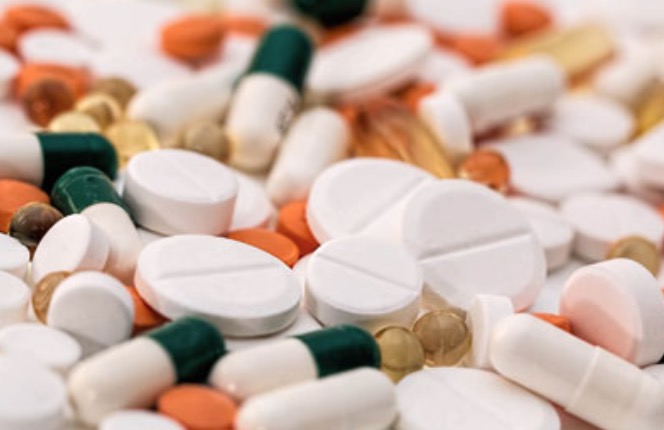 Professional formula design & OEM/ODM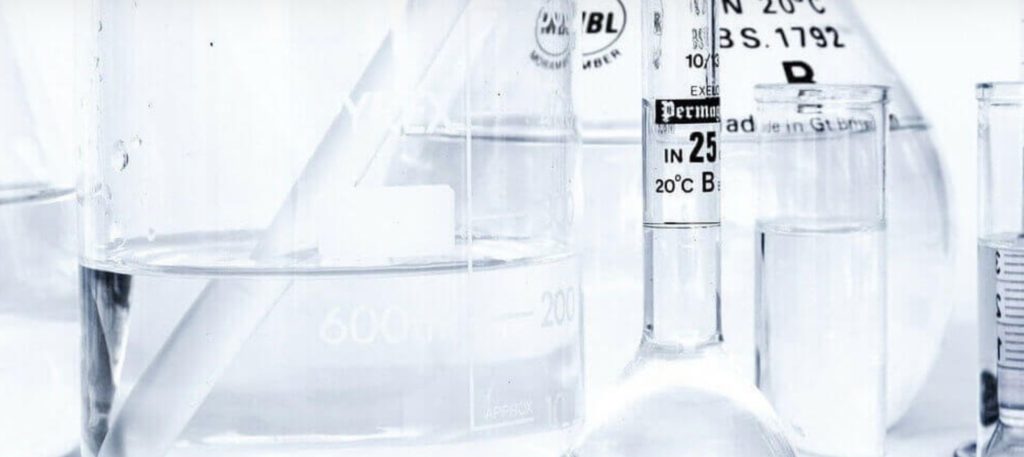 Formula design by Professional dietitian, and food technician, safely assessment based on nutritional elements, providing additional value, allow you to quickly develop the products you want. OEM/ODM Customized Service: Keep abreast of the latest pulse of the market, combine the health raw materials of Europe, America and Asia, and cooperate with internationally renowned raw material manufacturers to establish a one-stop OEM service to ensure that you will get the best products and all-round professional service. High quality has always been the goal pursued by HG. Rigorous, careful, careful,  with the goal of rapid delivery, high quality, and high degree of cooperation is HG's insistence. It can be made into a variety of powders, drinks, tablets, capsules and other diverse dosage forms.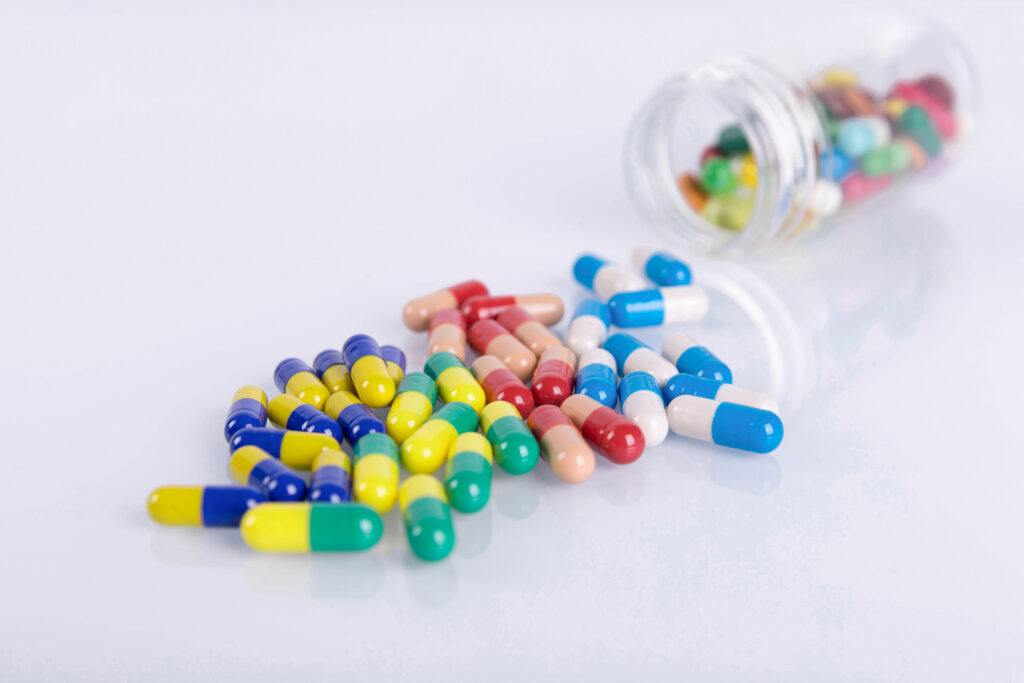 All kinds of soft and hard capsules are professionally manufactured and delivered quickly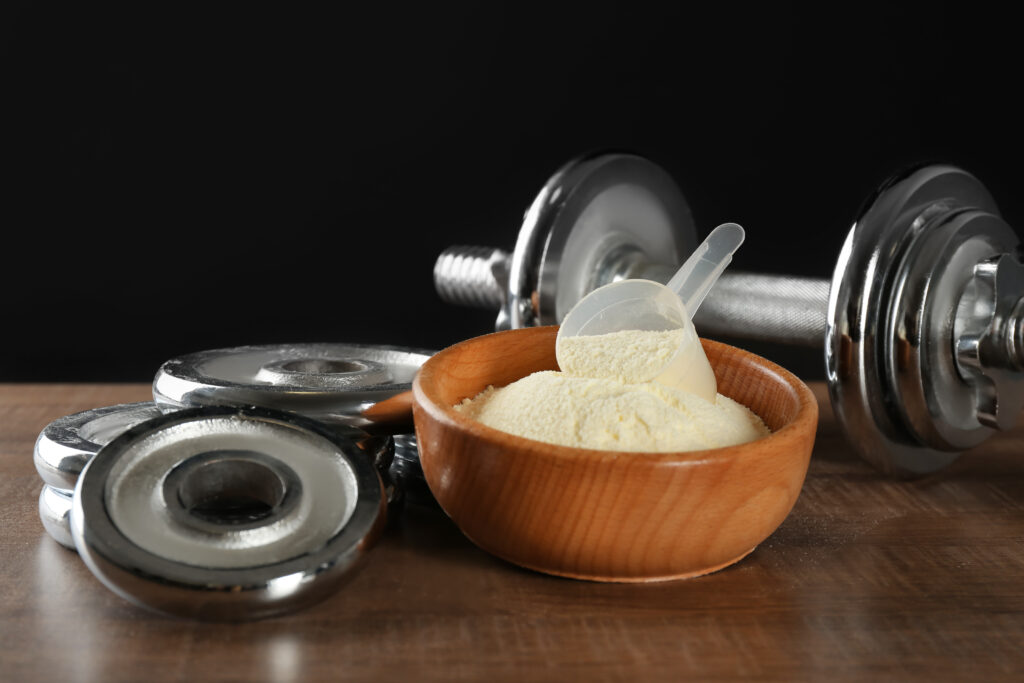 Professional powder formulation design, mixing and packaging. Meal replacement, sports nutrition, etc.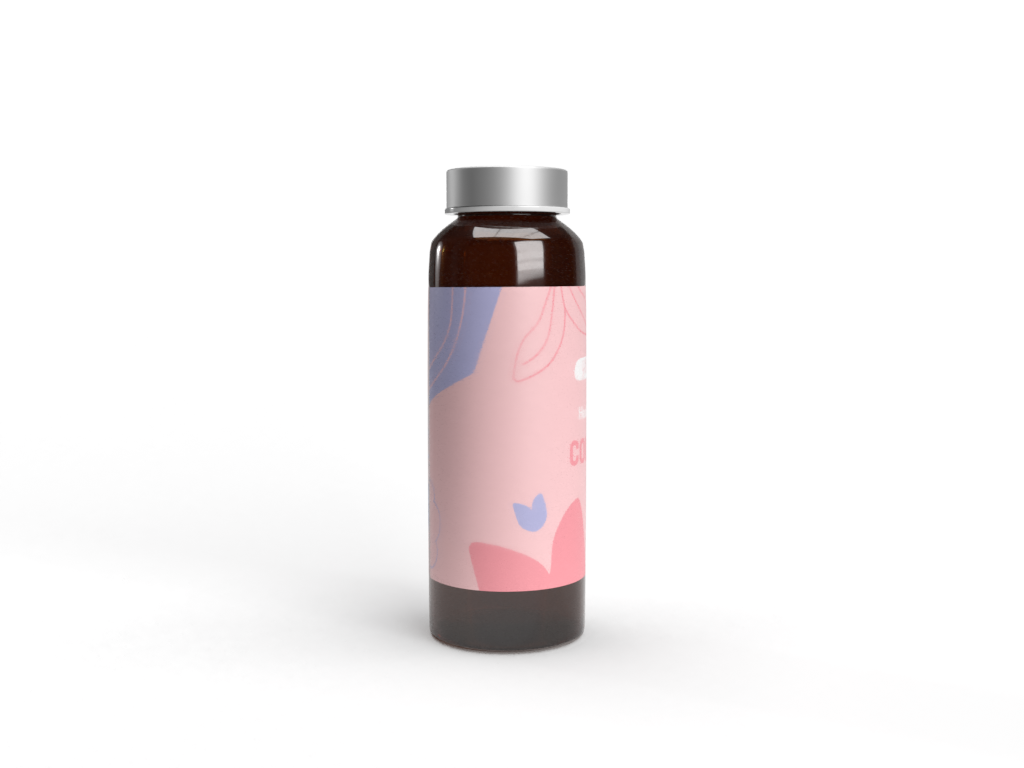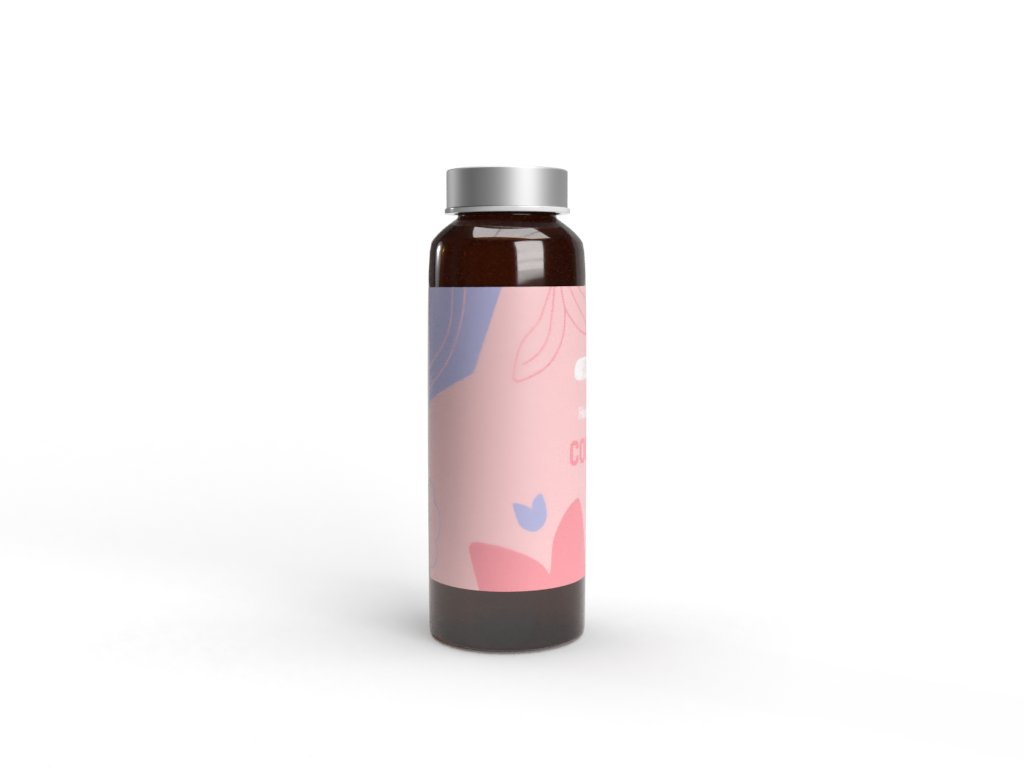 Various packaging types such as bottled, canned, soft bag, etc.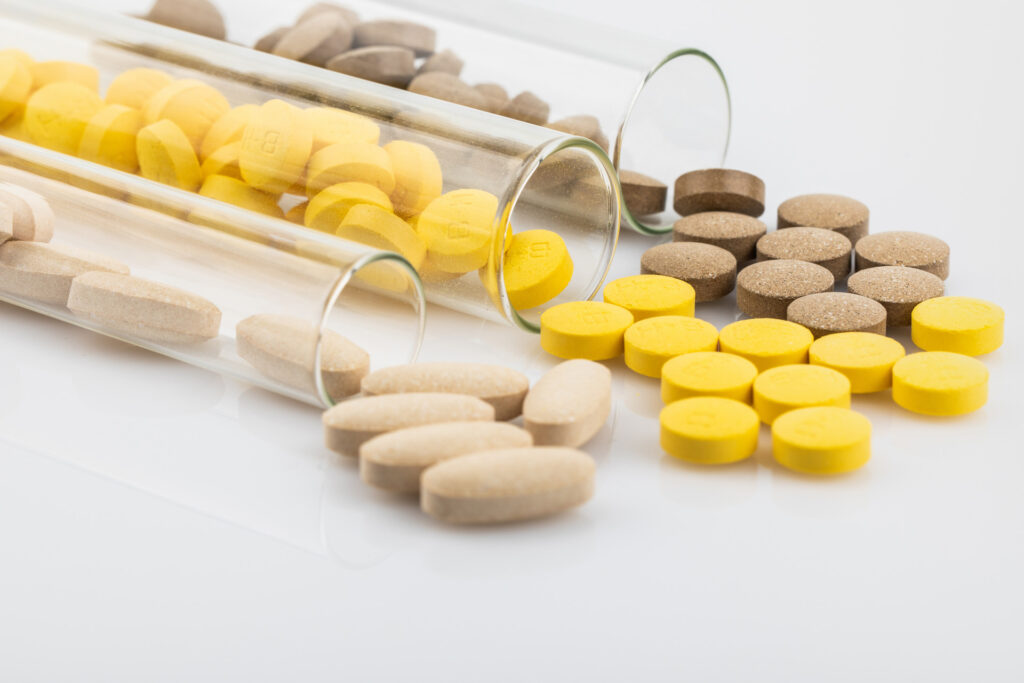 Taiwan, Japan tablet design OEM, professional and rapid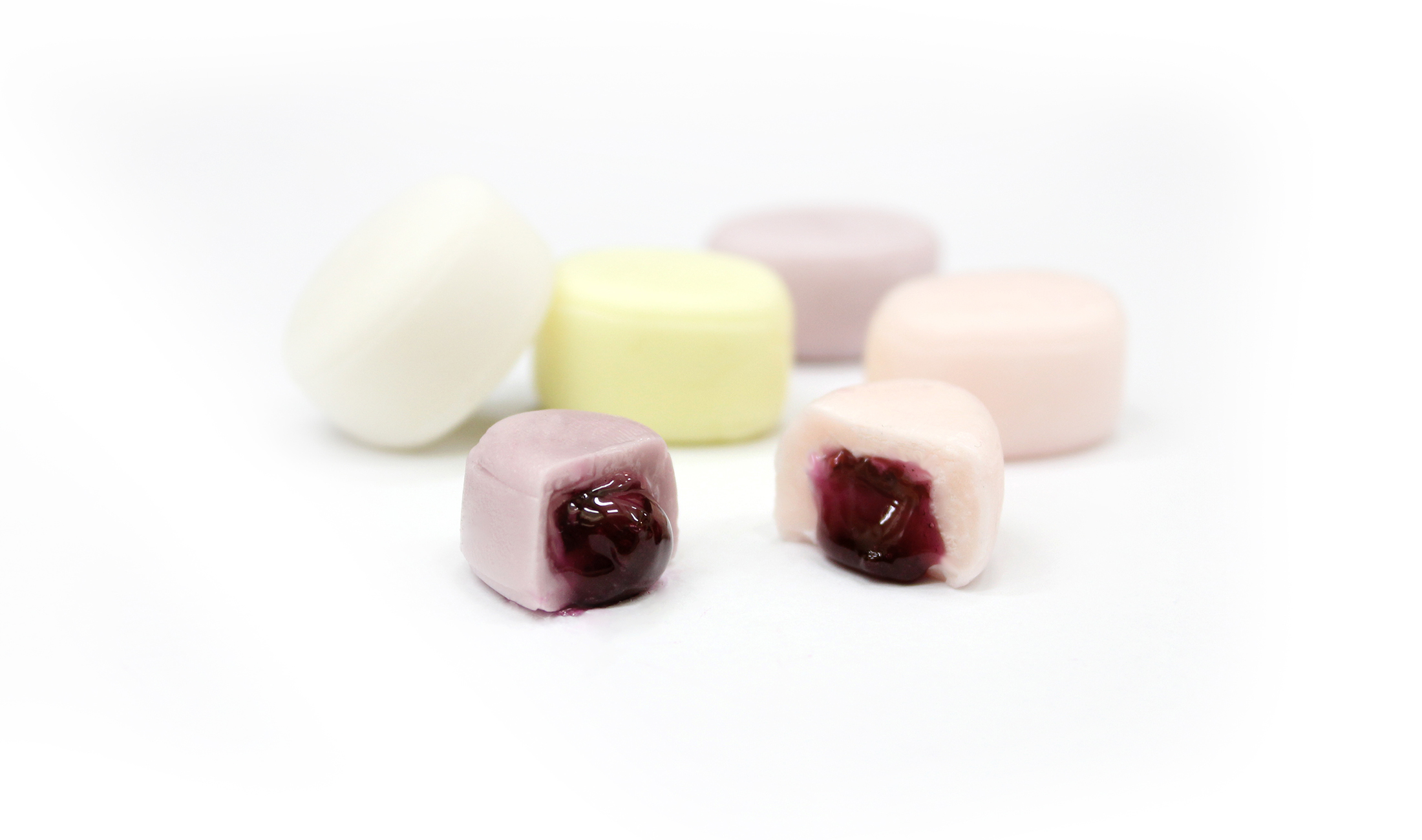 Special process to keep the active ingredients active, especially suitable for the elderly and children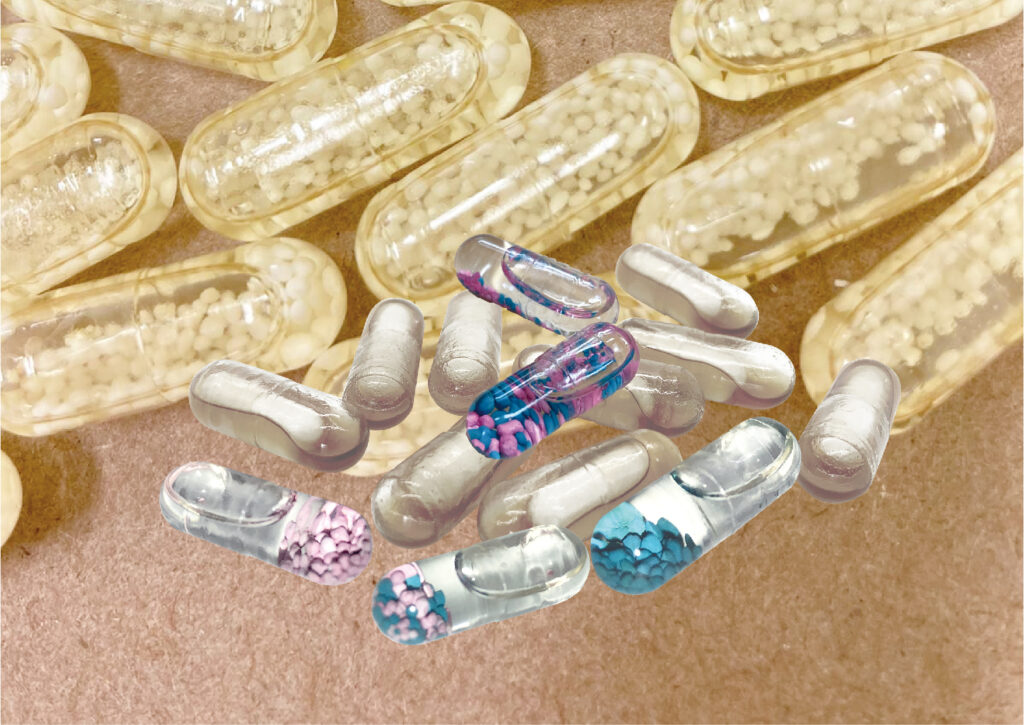 The special shape covers the active ingredients and protects the ingredients in the inner capsule.