5 Oct 2019 Nutrition Insight by Katherine Durrell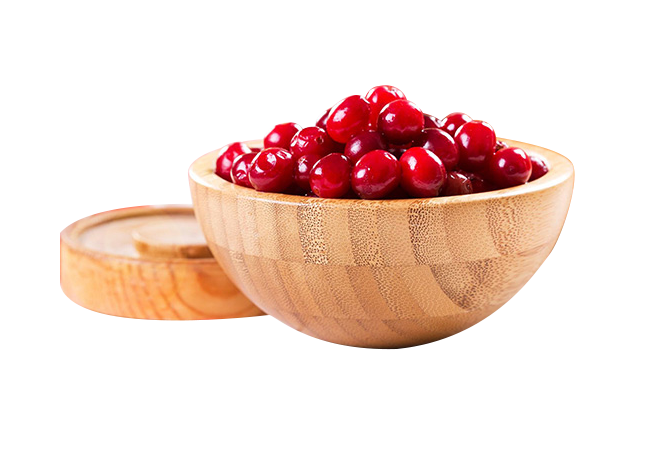 — Researchers have linked the structure of specific soluble cranberry proanthocyanidins (C-PAC) with a mechanism of action and efficacy for the first time. The study used Fruit d'Or's Cran Naturelle whole fruit cranberry powder and demonstrated how E. Coli, an extraintestinal pathogenic (ExPEC), agglutinated – or clumped together – in the presence of C-PAC. Researchers may now build on these results to demonstrate how C-PAC may mitigate E. coli activity in the urinary and intestinal tracts.
"We feel confident that these studies will lead to a better understanding of our product's bioactivity and health outcomes beyond urinary tract health. We invite researchers and formulators to use this understanding to support additional research using our powder," says Stephen Lukawski, Director of Sales and Business Development for Fruit d'Or.
"These are the only industry-sponsored scanning electron microscopy images that we have captured to date. Images help visualize the structure-activity mechanism by which C-PAC interact with ExPEC," says Christian Krueger, CEO of Complete Phytochemical Solutions, the third-party consulting and contract research company who conducted the research.
C-PAC are chemical compounds that make many plants red, blue or purple. They are associated with a variety of health claims, including protecting the heart and cardiovascular system and lowering the risk of breast cancer, blood clots and heart attacks. However, research is still lacking, meaning that these possible connections are not yet clear.
The agglutination effect is primarily attributed to the interaction of adhesive organelles on the surface of the ExPEC with the C-PAC. They represent a tight link between the soluble PAC present in Cran Naturelle and the biologic outcome.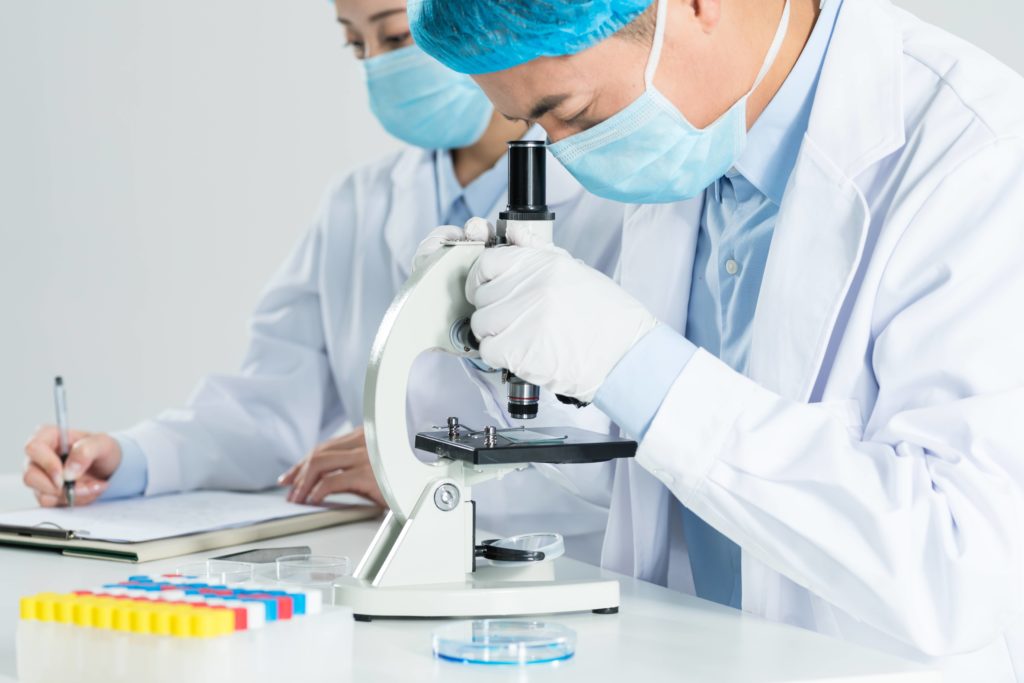 "By understanding the unique structure of our PAC using the latest tools for authentication, we were able to move onto the next step. We discovered something new and meaningful in the world of gut health," continues Lukawski.
He adds that the C-PAC reference standard and associated analytic methods are 'Fit for Purpose.' This means that the methods and reference standards have been scientifically validated and represent the most appropriate approach to authenticate and quantify the bioactive PAC of whole fruit cranberry. This is especially important as cranberry ingredients and formulated products vary a great deal due to being affected by every phase of the growing and manufacturing process, including drying and milling.
"Without C-PAC, there is no accurate standardization. Lack of standardization leads to more fairy dust cranberry products at the retail level," Lukawski continues. "How can you move forward to conduct a cranberry study or even repeat a study, if you don't know what is in your starting cranberry powder? How can you know what reference standard you started with when doing your testing of biomarkers for standardization?"
A validated test method for quantifying insoluble C-PAC was also recently found. "With the butanol test method, we can do a better job of providing formulators, marketers and health researchers with more complete compositional information of their starting material," said Krueger at the time. Meanwhile, another study found that cranberry oligosaccharides can keep the bacteria responsible for urinary tract infections (UTIs) from adhering to the cells lining the urinary tract. Additionally, cranberry extract makes bacteria more sensitive to antibiotics, which may open new, promising avenues for limiting resistance to these drugs.