All information on this website has not been confirmed by the Department of Health or the FDA, and cannot be used for any medical diagnosis, treatment, prevention of diseases, etc., nor for any commercial use. It is only for academic research purposes, not for general consumption.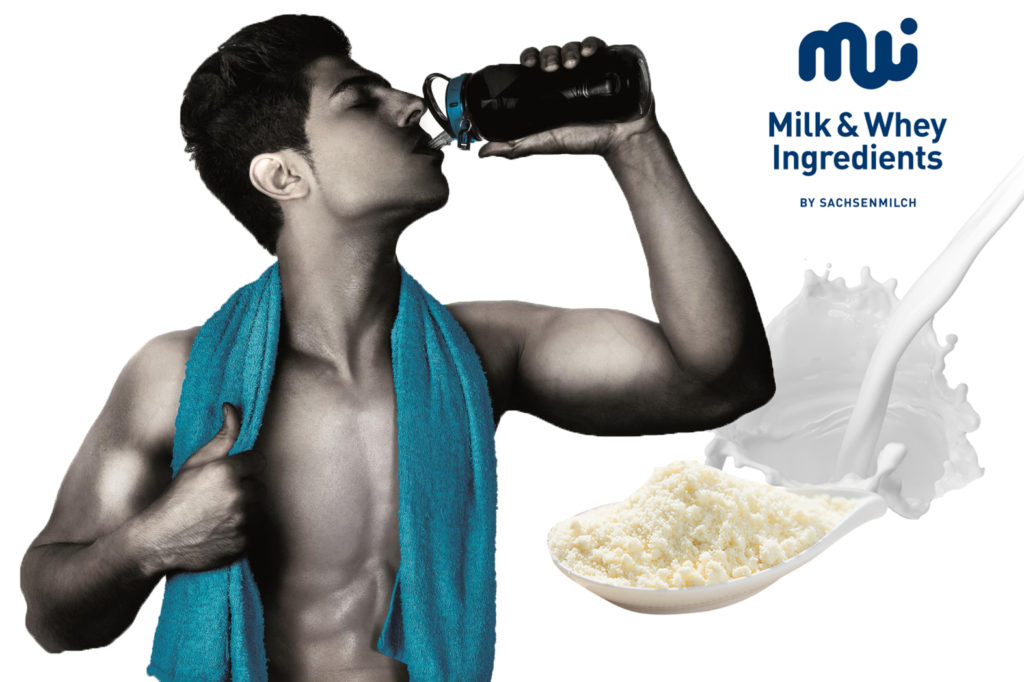 The original Unternehmensgruppe Theo Müller was founded in 1971. With its careful design, quality-oriented milk processing, continuous process improvement and technological innovation, it became the first German dairy company to establish sales nationwide.
Sachsenmilch Milk & Whey Ingredients is primarily a food industry brand that produces high quality milk and whey raw materials.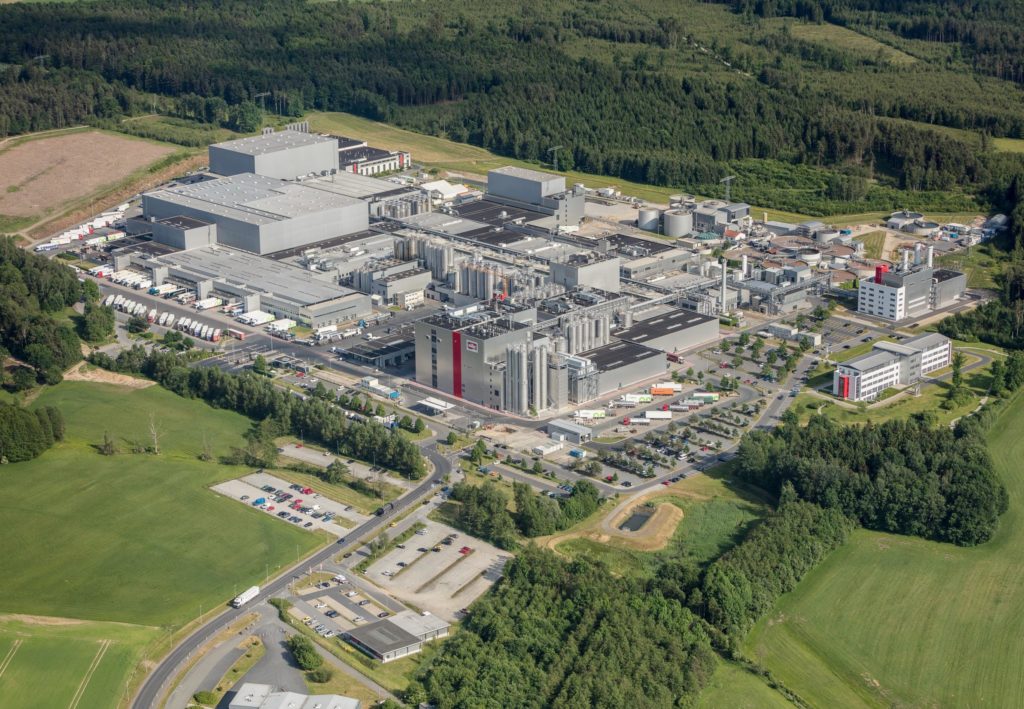 Whey Protein Concentrate – WPC 80%

Whey protein isolate – WPI 90%
Fresh skimmed milk, whey, cheese, etc. are processed into high-quality whey protein, concentrated micellar casein and natural milk calcium by using the latest intensive and mild membrane technology.
BCAA content up to 24%

Use certified sunflower lecithin(non-GMO)

Can be used after testing by WADA(World Anti-Doping Agency)

Registered with the Informed-Sport program(LGC)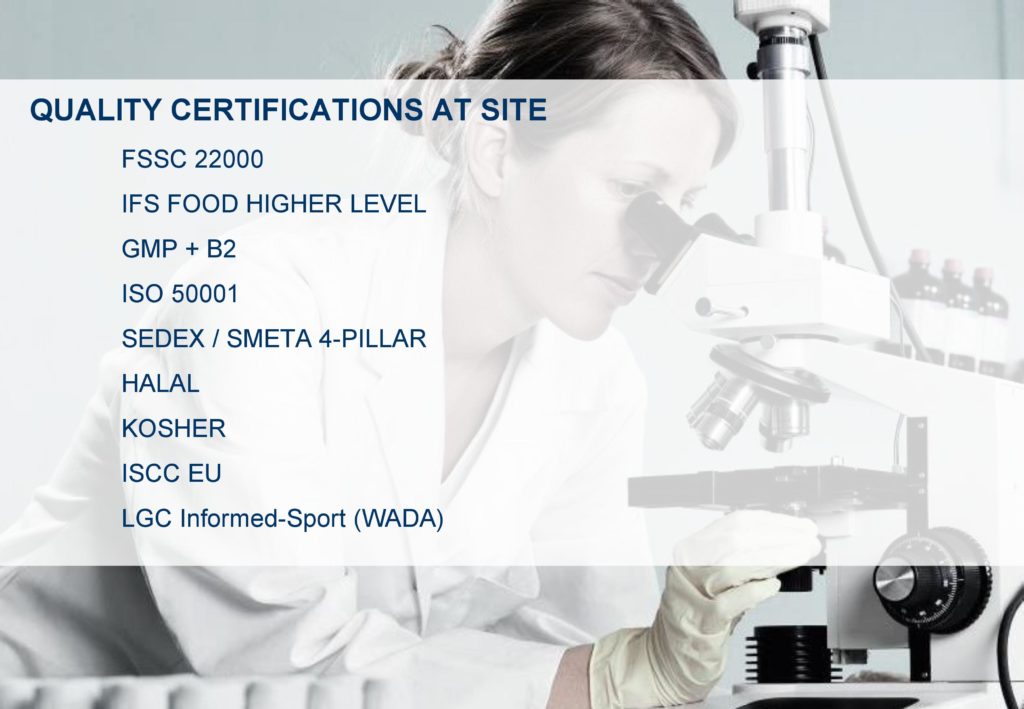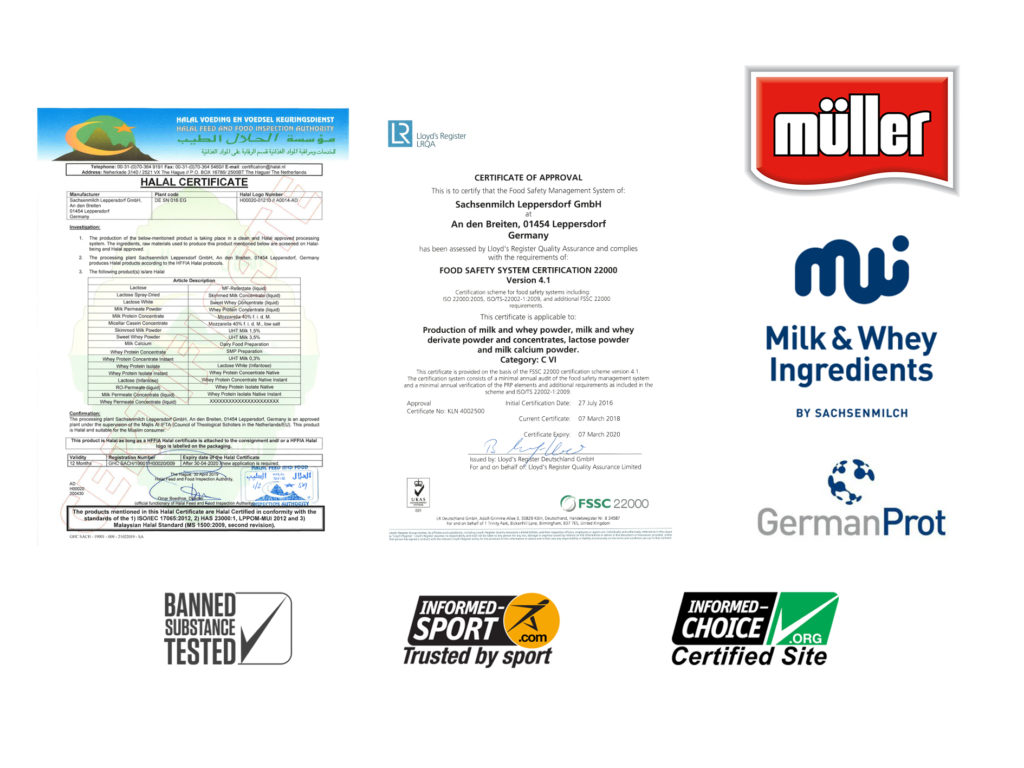 Copyright is owned by HG BIOMEDICAL Co., Ltd., please do not reprint.